Three Pillars Media is a marketing video production company located in Lincoln's Haymarket district. Our services include video production and commercial photography. We are most well known for the videos we create. Our team is agile and able to tackle just about any size project short of a feature film. We've done just about everything, from corporate interview videos and brand films to fully scripted historical documentaries, complete with period accurate locations and costuming.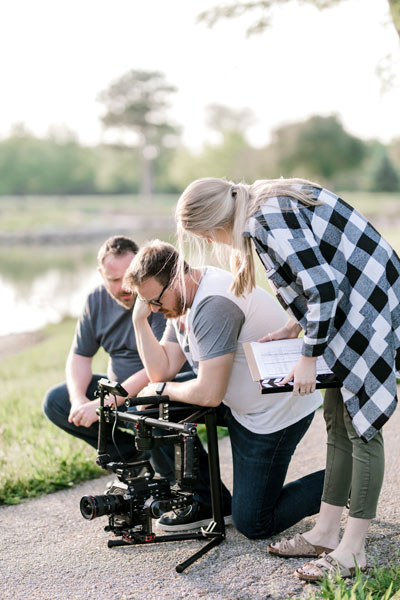 We believe details are the difference between good and great. Our clients choose us because we're meticulous about every detail throughout each step of our Learn — Create — Deliver process.
History
Three Pillars Media started the way most businesses do — in a basement. Matt Sherman and Ryan Cole founded the business while attending the University of Nebraska – Lincoln. Their first goal was to grow the business to be able to support one of them full-time. Of course, the business took off and was able to support both founders and eventually begin hiring staff. Today Three Pillars Media is a team of content creators that produce tons of great content for our clients.
Why Nebraska?
Nebraska is our home. It is where we grew up, started our own families, and began our business. In every sense of the phrase, Nebraska is The Good Life.
---
Meet the Three Pillars team
Matt Sherman
Chief Executive Officer
Matt's primary role at Three Pillars Media is business development. To achieve this, Matt meets with prospective clients, demonstrating the strengths of the agency's abilities, and leading them to choose Three Pillars for their projects.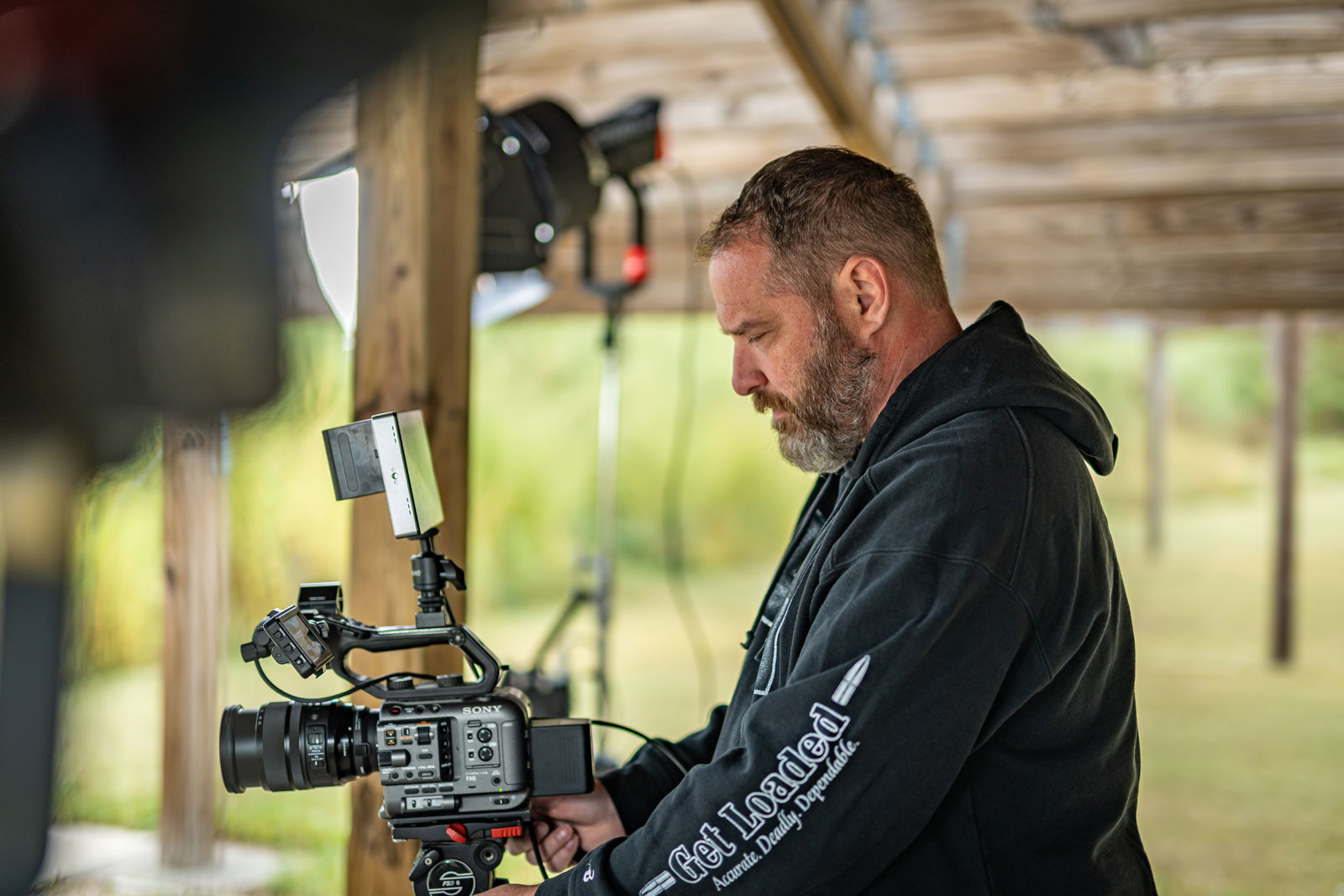 Micah Dorner
Chief Production Officer
With 20+ years of production experience, Micah helps Three Pillars Media accomplish large scale projects with pragmatic efficiency. He makes the job look easy — from script writing to directing, filming, costuming, or finding the perfect prop.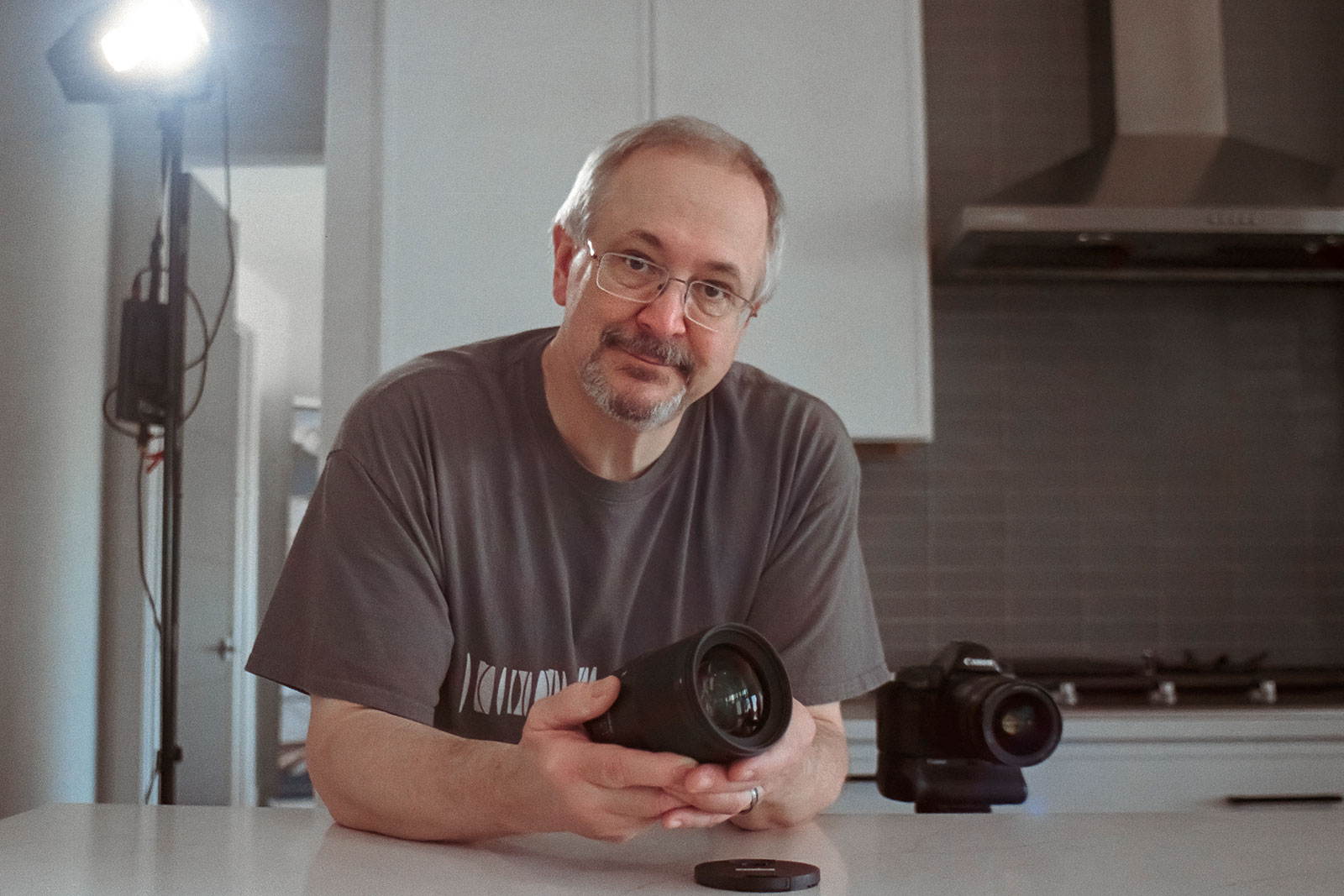 Greg Kubitschek
Senior Video Producer
Greg been interested in visual story telling since he was 10 years old. He had "O" gauge trains as a young boy, and his father, filming him at Christmas time, placed a camera on a railroad car and sent it around the tracks. That perspective from the camera's point of view fascinated Greg then because it seemed so realistic.
Greg grew up with all the various film and video formats, starting with making movies in Super-8. He has crewed on various productions in Omaha and a couple of feature films. He really likes working in a collaborative environment and thrives on being part of a creative team. Whether that is independent film or commercial production. Greg frequently finds a comfortable place in assisting others to bring their visions to life. He loves cameras and lenses, gaffer tape and black wrap. C-stands, flags, and apple boxes: they are his friends.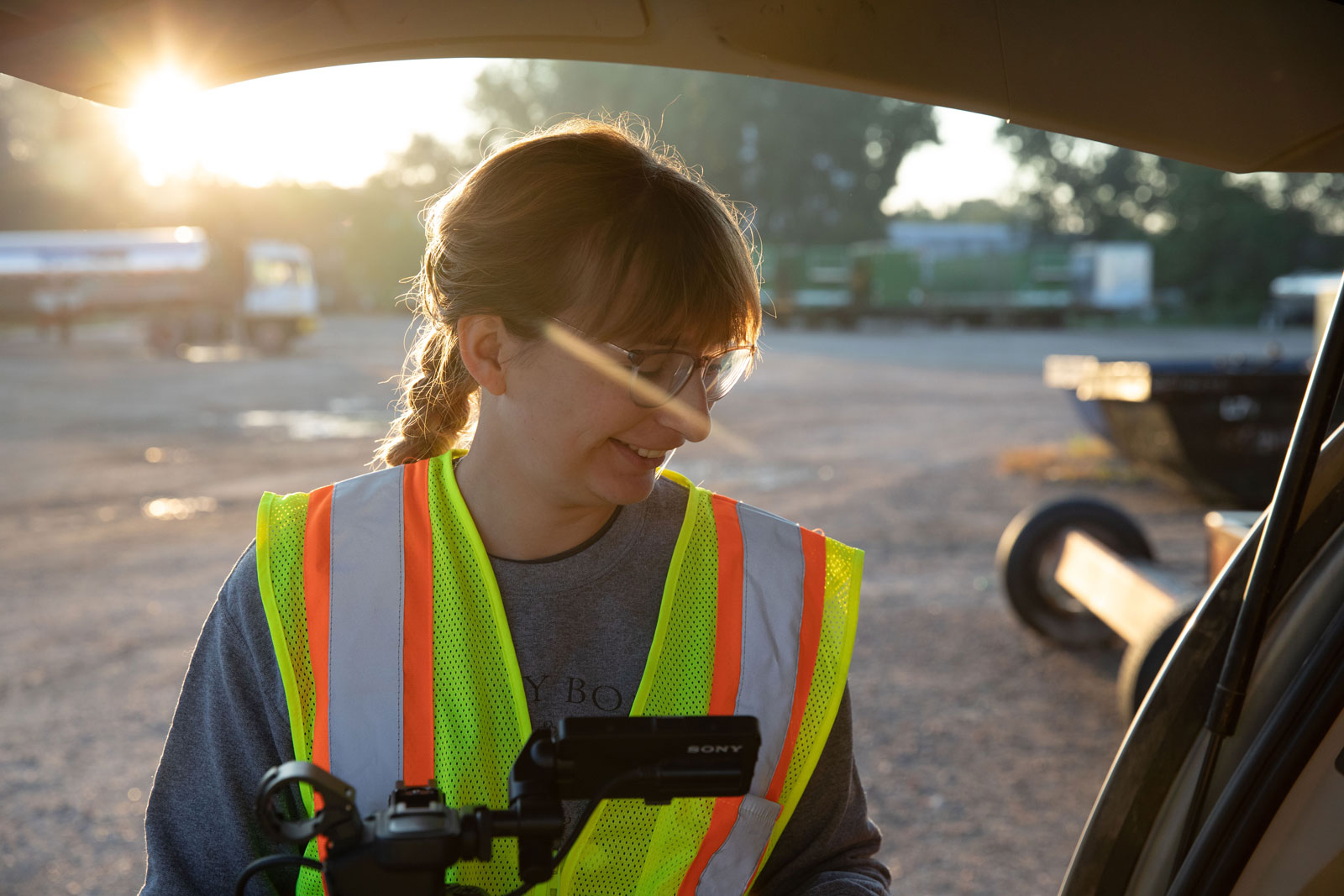 Mattie Sipp
Video Producer
Mattie believes every person has a story to tell. From pre-production to final edit, she makes sure every video is telling the client's story both creatively and accurately. She enjoys collaborating with others on projects as well as being on set to help out where needed.
Mattie is a graduate of the Johnny Carson School of Theatre and Film. Her previous video production experience includes IANR Media, HuskerVision, Lincoln Saltdogs Baseball, and LNK-TV. In her free time, she enjoys playing tennis, reading, and going on bike rides.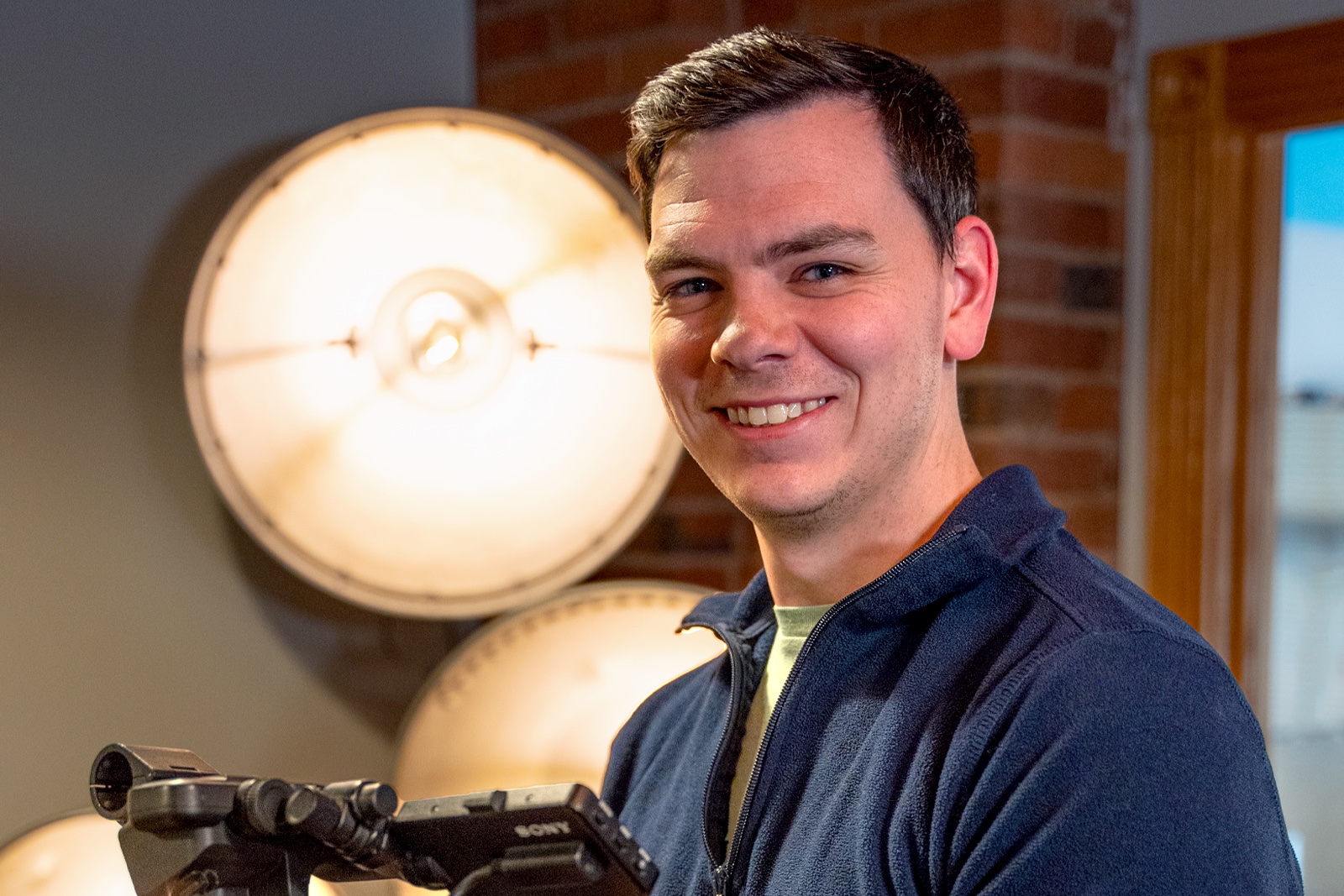 Donovan Peterson
Video Producer
Hailing from the Northernmost Dakota, Donovan fell in love with video production after making his first stop motion at the age of 13. Whether it's pre-production, shooting, or post production, he enjoys every aspect of production.
Hear what our clients are saying: