Three Pillars Media is a marketing production company located in Lincoln's Haymarket district. Our services include video production and commercial photography. We are most well known for the videos we create. Our team is agile and able to tackle just about any size project short of a feature film. We've done just about everything, from corporate interview videos and brand films to fully scripted historical documentaries, complete with period accurate locations and costuming.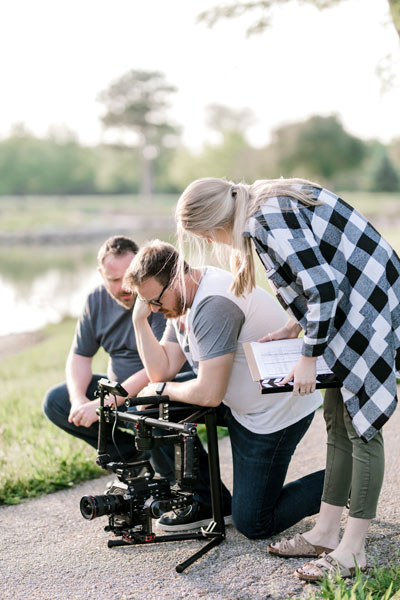 We believe details are the difference between good and great. Our clients choose us because we're meticulous about every detail throughout each step of our Learn — Create — Deliver process.
History
Three Pillars Media started the way most businesses do — in a basement. Matt Sherman and Ryan Cole founded the business while attending the University of Nebraska – Lincoln. Their first goal was to grow the business to be able to support one of them full-time. Of course, the business took off and was able to support both founders and eventually begin hiring staff. Today Three Pillars Media is a team of content creators that produce tons of great content for our clients.
Why Nebraska?
Nebraska is our home. It is where we grew up, started our own families, and began our business. In every sense of the phrase, Nebraska is The Good Life.
---
Meet the Three Pillars team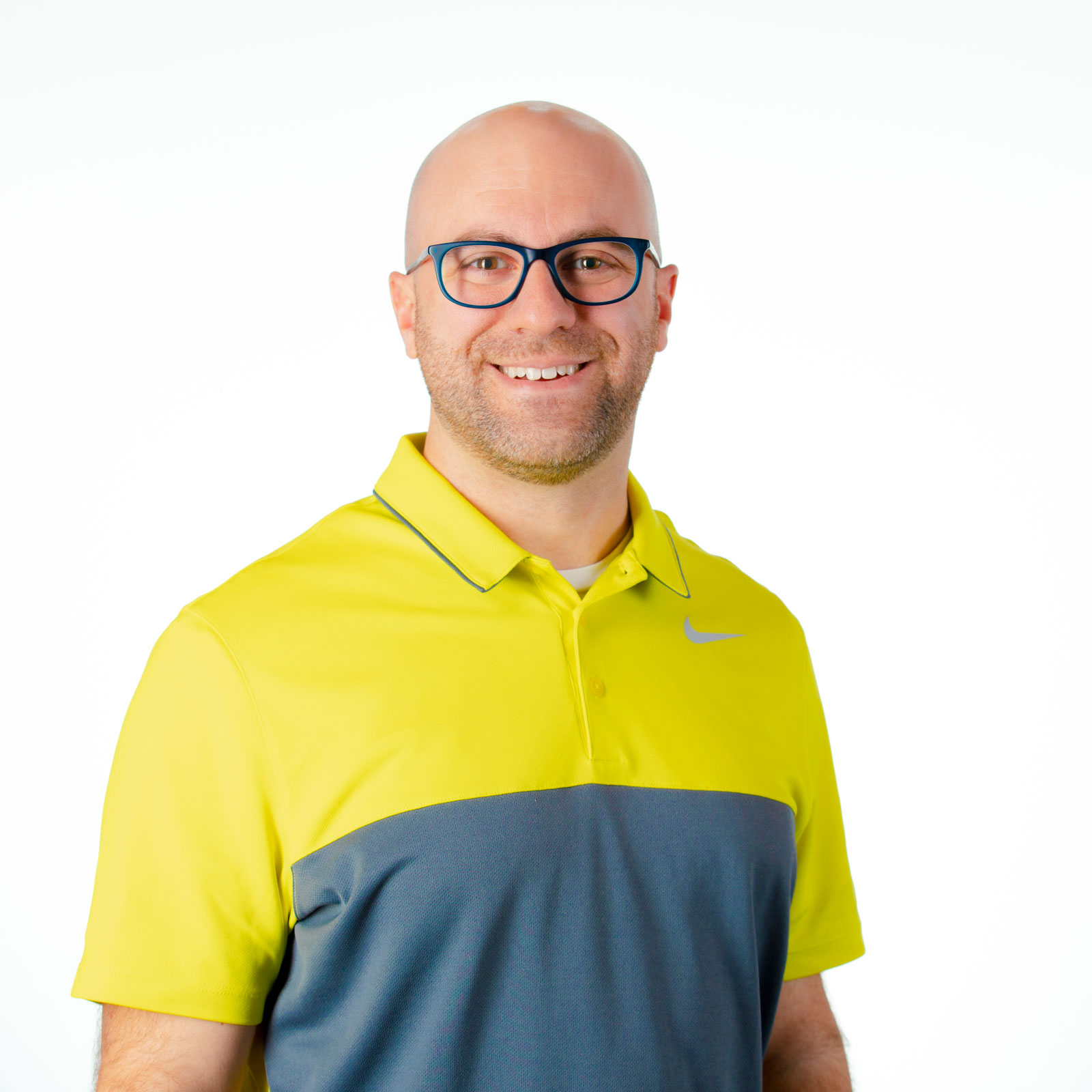 Ryan Cole
Agency Principal
Ryan oversees production development at Three Pillars Media. He works with clients in strategic planning, concepts, and timing. Before the final product goes out the door, he ensures every aspect will exceed a client's expectations, so they will return to Three Pillars for their next project.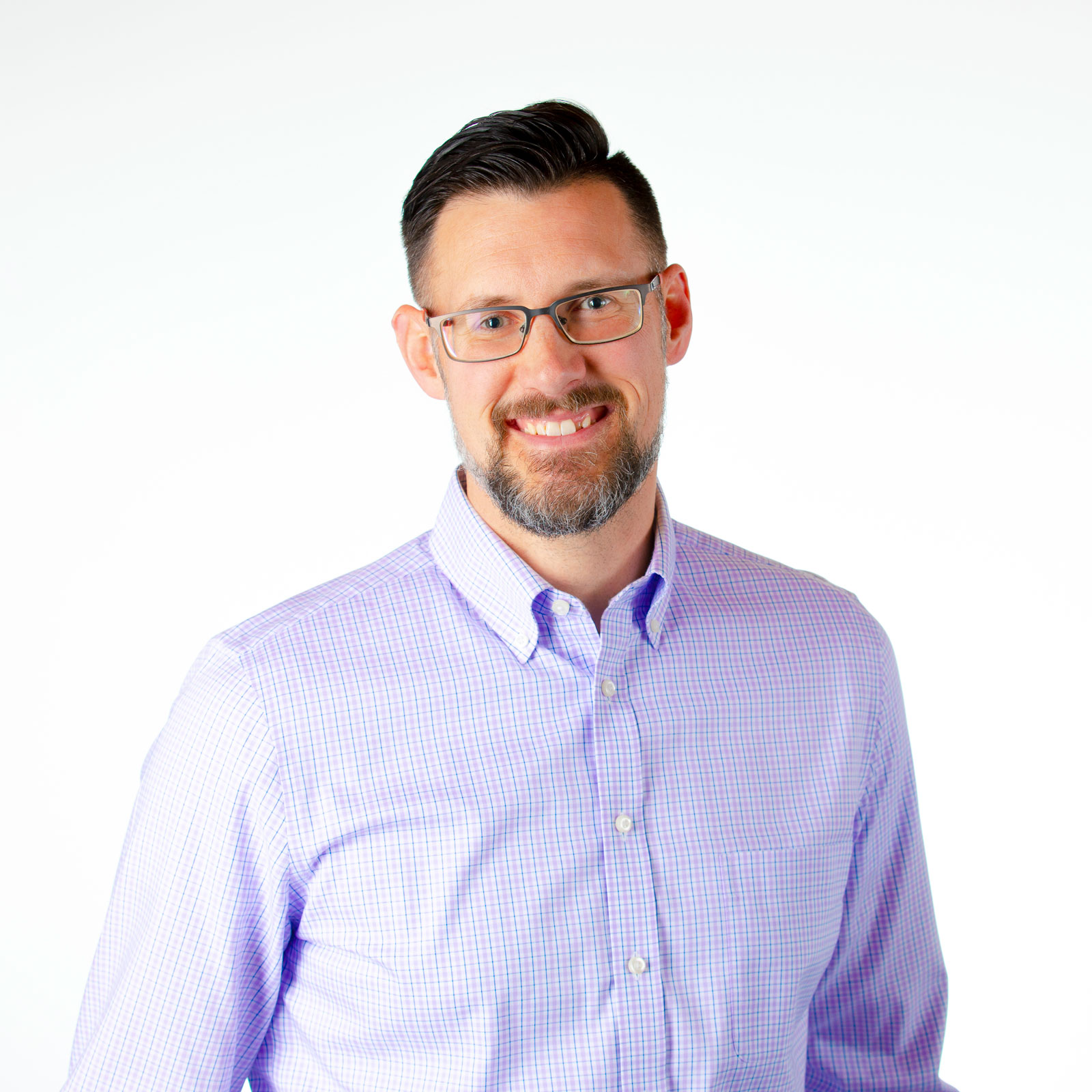 Matt Sherman
Agency Principal
Matt's primary role at Three Pillars Media is business development. To achieve this, Matt meets with prospective clients, demonstrating the strengths of the agency's abilities, and leading them to choose Three Pillars for their projects.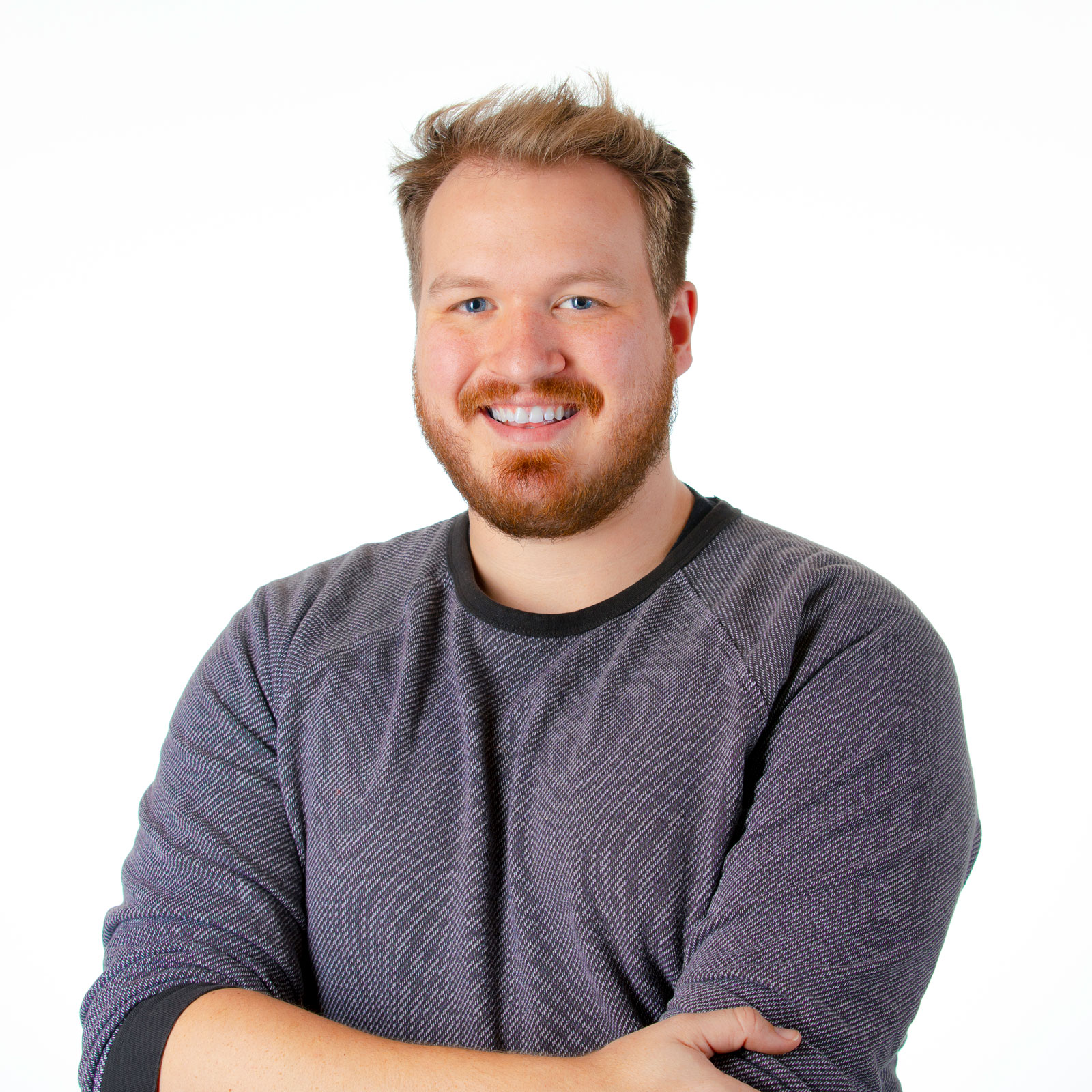 Ethan Parks
Senior Video Producer
Ethan's specialty at Three Pillars Media is envisioning creative development. From planning to post-production, Ethan lends his talents in script writing, storyboarding, filming, and editing any project that involves a camera and a lens.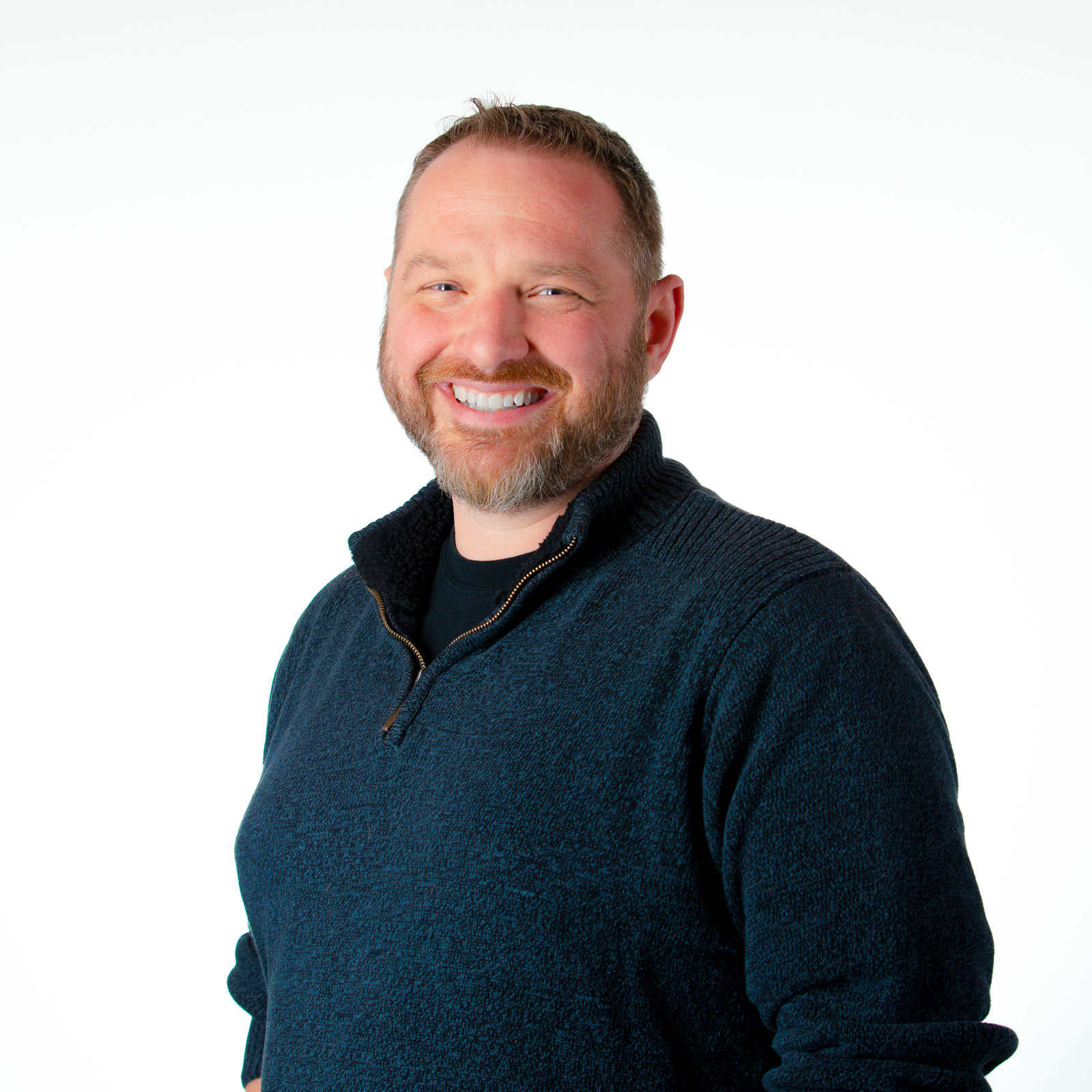 Micah Dorner
Senior Video Producer
With 20+ years of production experience, Micah helps Three Pillars Media accomplish large scale projects with pragmatic efficiency. He makes the job look easy — from script writing to directing, filming, costuming, or finding the perfect prop.
Hear what our clients are saying: