They say a picture is worth a thousand words. We say a great picture will leave you speechless. Photography is more than high-end lenses and cameras. It is the study of light, composition, and emotion. Combining these are essential for creating photos that stand out from others. We focus our attention to the details of light, shadow, and every shade and hue in between.Because photography needs can be so unique, we like to sit down with you to learn your goals for the photographs along with details that will be important in the finished product.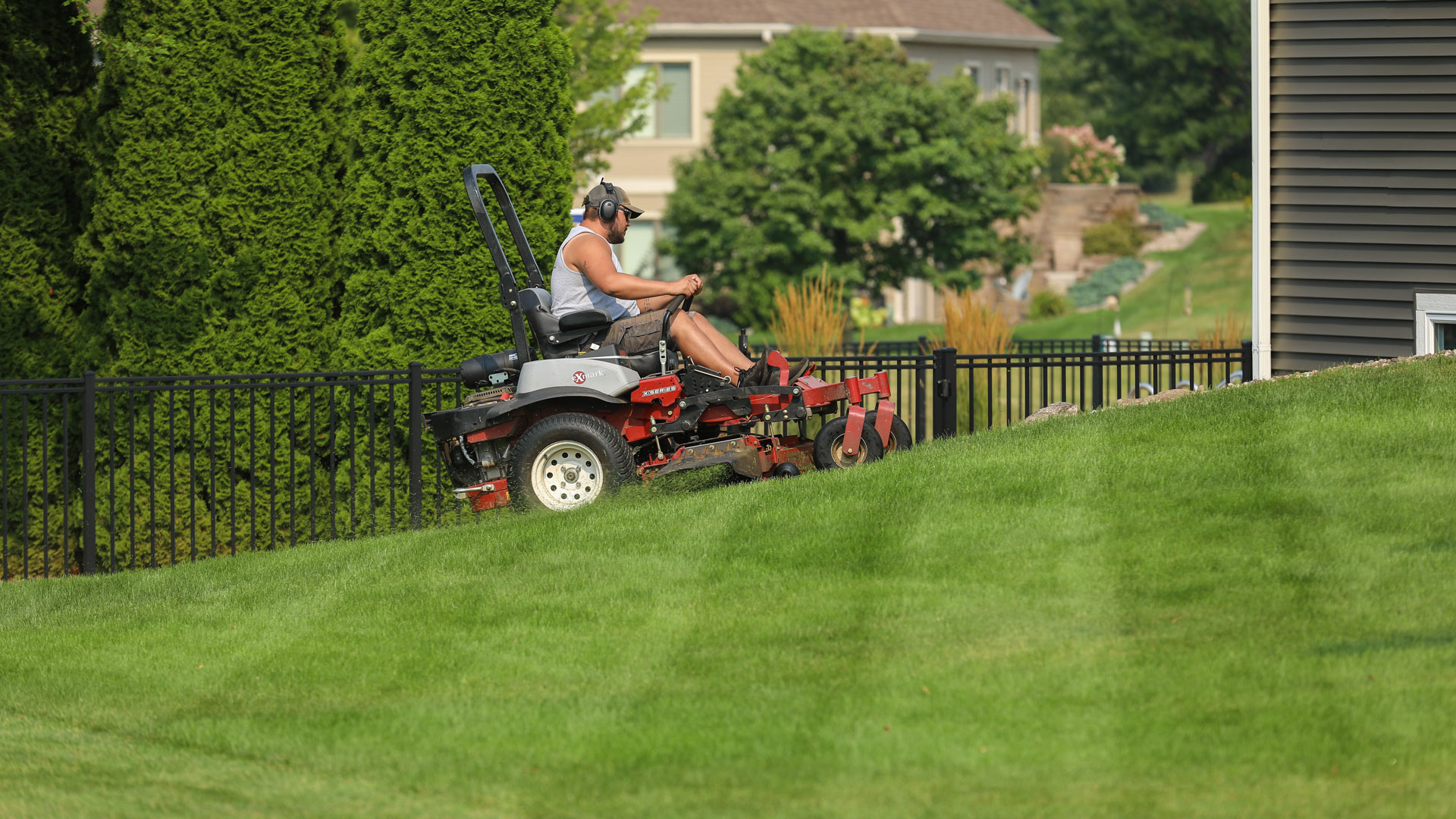 Our Process
01 Setup
Whatever you need us to photograph — an event, location, product, or your own smile — we'll set up lighting and scenery so any side we shoot is the good side.
02 The Shoot
Having your photo taken can seem overwhelming. Part of our job is to help you be comfortable before we take the shot. When our subject is your location or product, we capture every angle to find the ideal appearance for your needs.
03 Post-Processing
A photographer's ultimate goal is to take the perfect picture that will not need any touch-ups. But then there's that one strand of hair that decided to photobomb your beauty shot. We go through each picture and make any adjustments needed to achieve perfection.
04 Delivery
Once we push the pixels into their final place, we deliver the highest-quality photos to you for use in print, on the web, for social media, and beyond.
Our Equipment
Camera Bodies
Sony A7 IV
Sony A7 IV
Canon 5D Mark IV
Lenses
Sigma 24-70 2.8
Sigma 35mm 1.2
Sony 70-200 2.8
Lenses
Canon 24-70L 2.8
Canon 70-200L 2.8 ISII
Canon 16-35L 2.8
Lighting
(2) 400 watt strobes
(2) Canon 580EX Flashes
Aputure Constant lighting kit
Gallery