Video Production is
at the heart
of how we communicate your story and message. Our clients look to us as leaders because video is our first love and where we've honed our craft. Your story is best told through video because you can communicate clearly to your audience why you do what you do. We create videos for brands, customer testimonials, fundraising, and more.
Because each video production is so different, we like to sit down with you to learn your goals for the video project along with details that will be important in the finished product. We intend to build a long-term video production relationship that will ensure you have the video content you need in a consistent manner.
See our Vimeo Profile: Vimeo Profile
See our YouTube Channel: YouTube Channel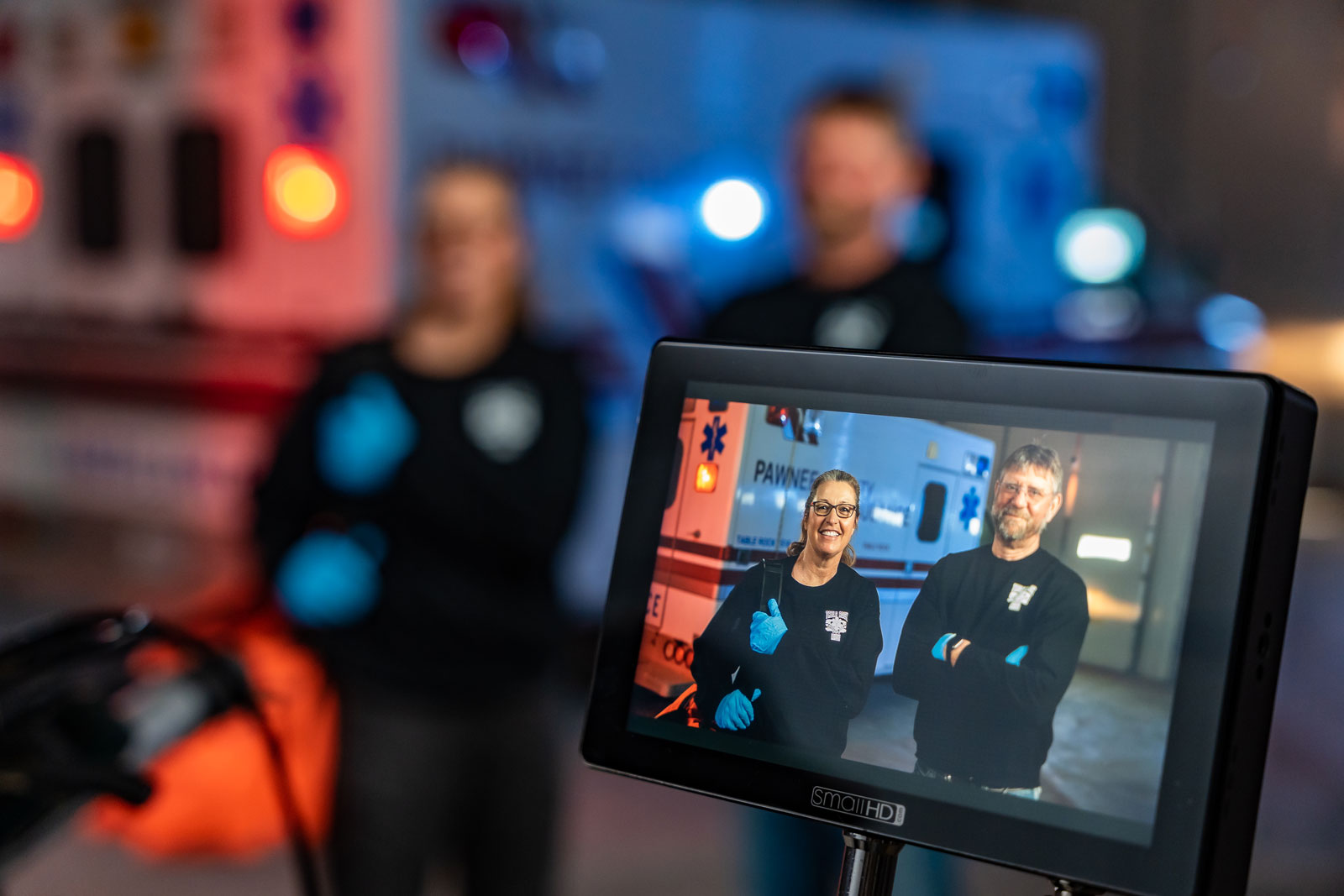 01 Pre-Production
When you come to us with an idea, it doesn't matter the state it's in. We can clarify your vision and figure out just the right kind of video you need. Entrust us with your idea and we'll make it happen.
02 Production
With script in hand, locations enqueued, and a stellar crew, we set out to make you a kick-butt video. Production is the time where we interact with you face to face the most.
03 Post-Production
This is where the magic happens. We cut up all that footage and make into a memorable story. From short, 15-second commercials to multi-minute narratives, we craft stunning visual tale.
04 Delivery
With the magic in place, your video is set to be shown to the world. We're here to help get it out to the people in any way necessary.
---
As part of our process we handle all aspects of video production from:

– Idea Creation
– Planning
– Storyboarding
– Location Scouting

– Directing
– Shooting
– Location Sound
– Motion Graphics

– Post-Production + Editing
– Audio Sweetening
– Color Grading
– Implementation